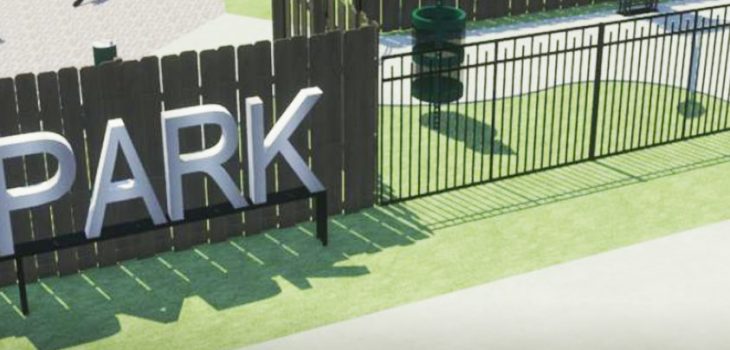 We've thought of it all! From smart tech to charging stations and round-the-clock maintenance, see how our amenities take luxury living to a new level.
Lifestyles have changed dramatically in the last few years and with more people working remotely we've made sure that Hall of Fame apartments keeps up, if not ahead of the times. We've packed our units full of smart technology, to make your life at home a lot more convenient.
From leaks to locks to light fixtures, whatever your repair issue, our personable, highly trained, round-the-clock maintenance team will handle it for you. Emergencies are dealt with immediately. The repairs won't cost you a penny, and the smiles are free too!
Canton might be a football city but away from football, families still need to send their kids to school, eat, buy clothes and do everything people do in other major American Cities. The area of NW Canton, around the Hall of Fame apartments, is a thriving part of town, packed with great schools, stores, restaurants and more.
Giant Eagle is under a mile away, an easy walk or bike ride (if you don't mind carrying the groceries back!). If you're looking for diversity in your food choices, Las Penas Mexican Grill is 2.6 miles away, Bombay Sitar is 3 miles away, Lee's Panda Garden is under a mile away and Kebab and Curry is 2.45 miles away. There are also plenty of diners and restaurants nearby serving American fare if you're in the mood for something more traditional.
You won't need to do any repairs in the apartments but if you feel like putting some shelves together, picking up garbage bags, stand-up lamps, and more, there's a Home Depot just 5 miles away. The same shopping area has Sam's Club, Pet Supplies Plus, Bed Bath & Beyond, Walgreens, Starbucks, iHop, and a host of other dining options.
Whatever you're in the mood for, you'll find it a stone's throw away from the Hall of Fame apartments.