Urban Apartments in Canton, Ohio
Hall of Fame Apartments in Harrison Hills, Canton Ohio is aptly named because it's just minutes from the Pro Football Hall of Fame, a huge local attraction and sports lovers paradise.
Potential tenants can choose from luxury 1 or 2 bedroom apartments, all surrounded by lush landscaping and plenty of parking. Inside, all units have been recently been entirely remodeled and rebuilt from the bare walls to feature brand new kitchens with quartz countertops, stainless steel appliances, contemporary cabinetry, smart home tech throughout, modern lighting, and personal balconies.
Hall of Fame Apartments is just three miles from Downtown Canton, next to Malone Universi-ty, close to Walsh University and 10 minutes from Kent State University as well as several well-maintained local parks and Interstate 77 and US Route 62. It is are ideal for people who want luxurious, state-of-the-art apartments, with top-notch management, close to all the action but more affordable than many other mid-western apartment buildings.
Contact us to learn more about this gorgeous new apartment complex and schedule a personal tour. You'll see why our residents love being in the Hall of Fame!
Pet Friendly for Your
Special Friends
Got pets? No problem. We, at Hall of Fame apartments, are proud to support pet ownership and are more than happy to stand by our pet owner tenants. People are happier with their pets, and we want our residents to be happy. We accept dogs and cats and would be more than happy to discuss your individual situation.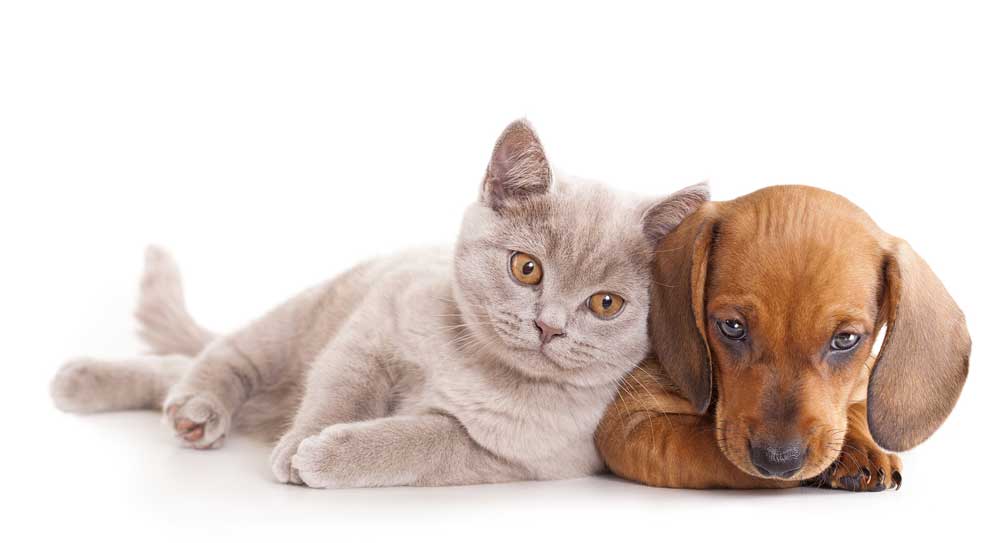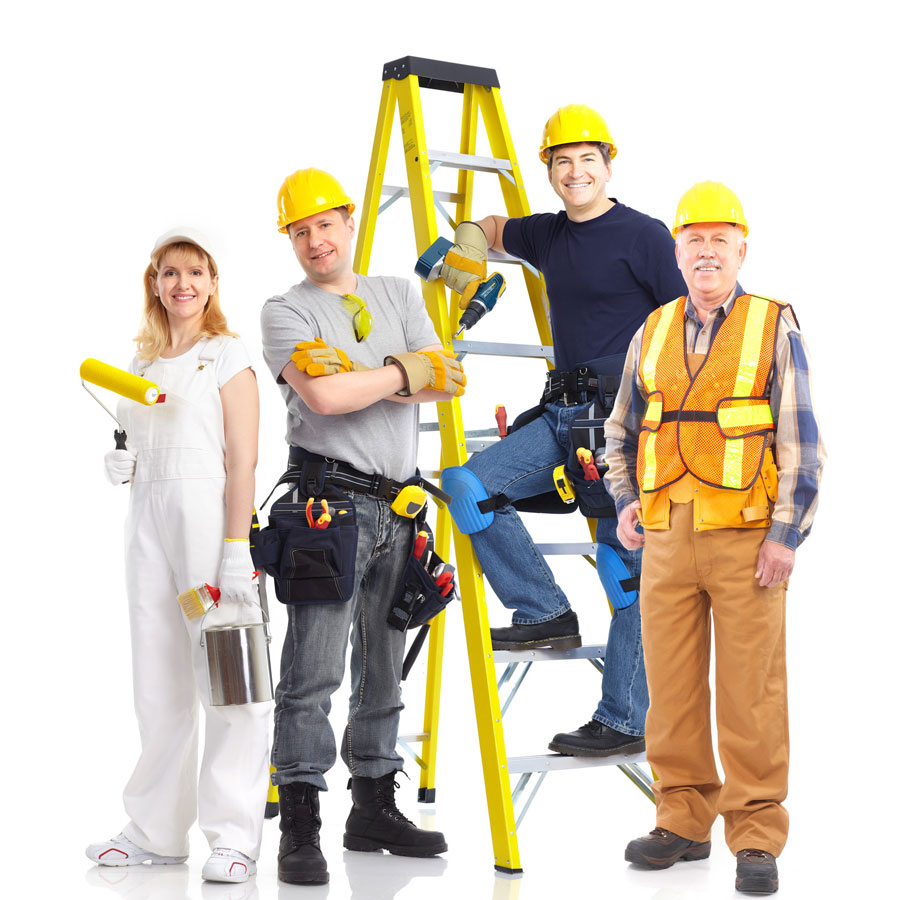 Your safety is paramount, as is the maintenance and quality of all of our living facilities. We want our residents to know that maintenance is a priority, and as such, we provide 24-hour maintenance service for all of our apartments. That's right! Just pick up the phone at any time of the day or night, and a technician will be ready to hear your concerns. Our crew consists of skilled, reliable, and friendly professionals who are ready to take your calls around the clock, and all emergency situations are handled without a moment's hesitation or delay.
We want to preserve the environment and promote the health of all of our residents, and that means supporting healthy outdoor activities. We are proud to offer bike repair stations around our properties to encourage our tenants to get out and ride. Our stations have all the tools you need to get back on two wheels and use them as a pit stop on the way to downtown urban neighborhoods that are just a stone's throw away.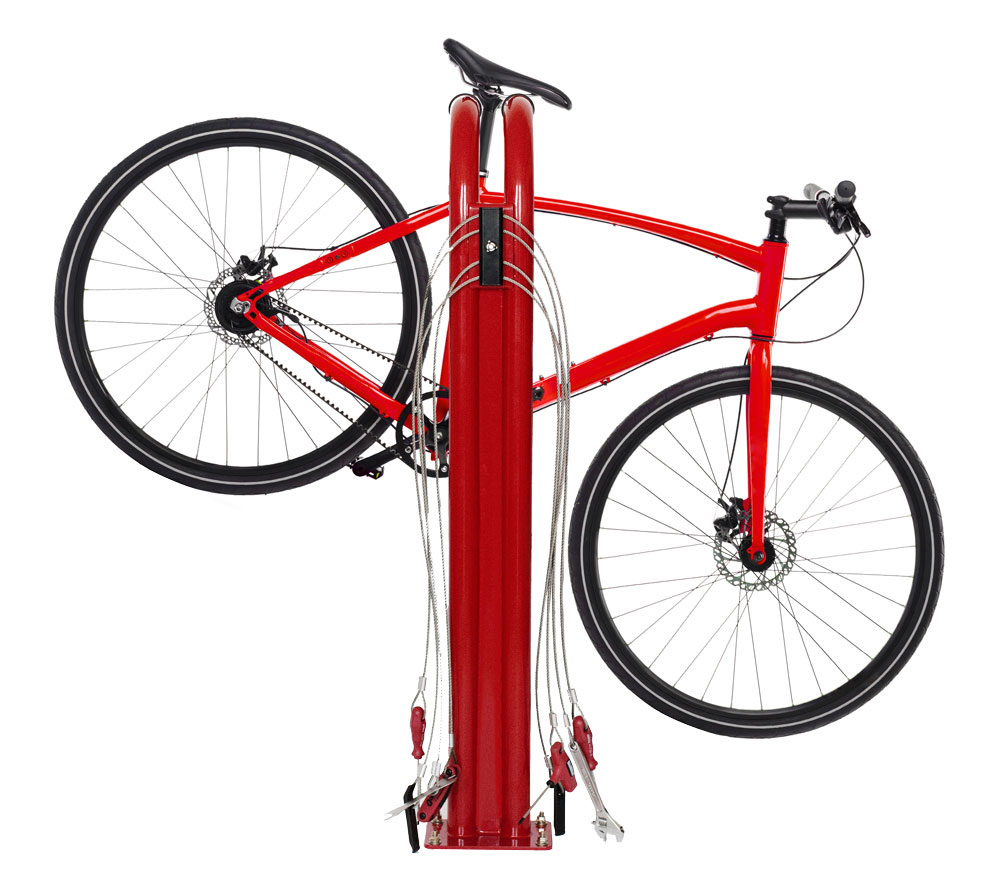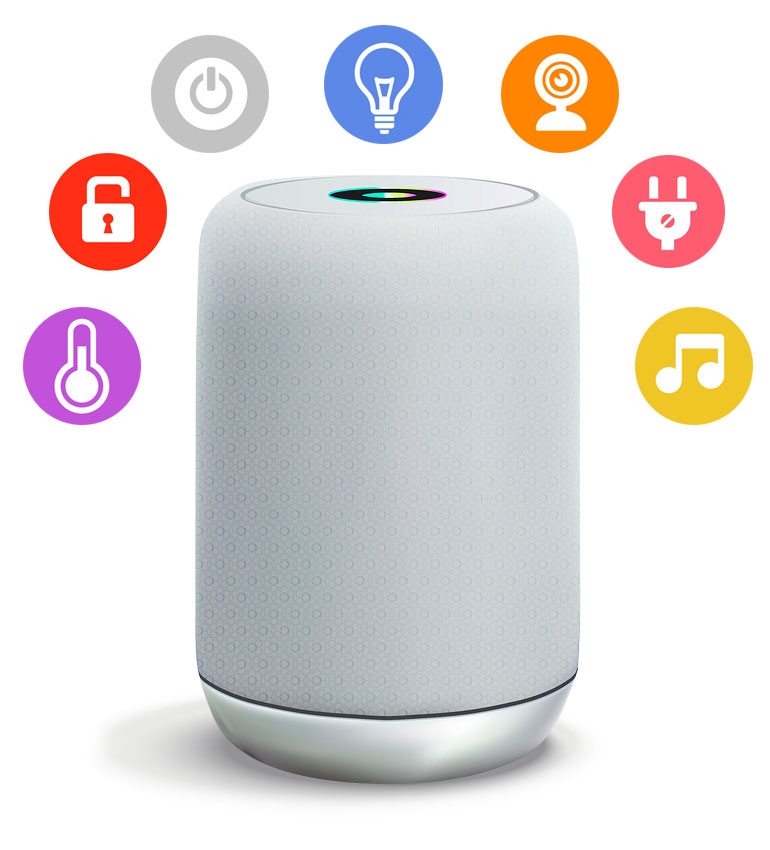 When we said our apartments were modern, we meant that our apartments were modern, and we pulled all the stops to make that a reality. Not only have our apartments been freshly upgraded with the latest state of the art appliances, but we're also giving you instant access to all the best and latest in-home smart technology. Say, "Hey Alexa!" you get your very own free with your unit along with smart locks, USB outlets, and laundry machines that you can operate with your smartphone. When you think of Hall of Fame apartments, we want you to think of modern and green.
Hall of Fame apartments rests proudly in the heart of a thriving, but quiet community just minutes away from the heart of busy Cleveland. You'll find all the shopping, excitement, and everything you need just a stroll away. The crowded and noisy city life isn't for you? No problem, there's plenty to do right here in the neighborhood if you prefer a slower and quieter pace or just prefer to skip the distance.
See the Neighborhood Page to learn what businesses are conveniently located within close proximity of the Hall of Fame apartments.
For daily shopping, there's plenty of grocers nearby, so no need to trudge into the city if you don't want to. Pay a visit to Miles Supermarket or Save-A-Lot for all of your shopping needs. And if you wish to unwind and get a drink, visit the Indulge VSP Lounge.
Whether you prefer the razzle and dazzle of city life or the quiet and simple things, here in our neighborhood, there's something for everyone.