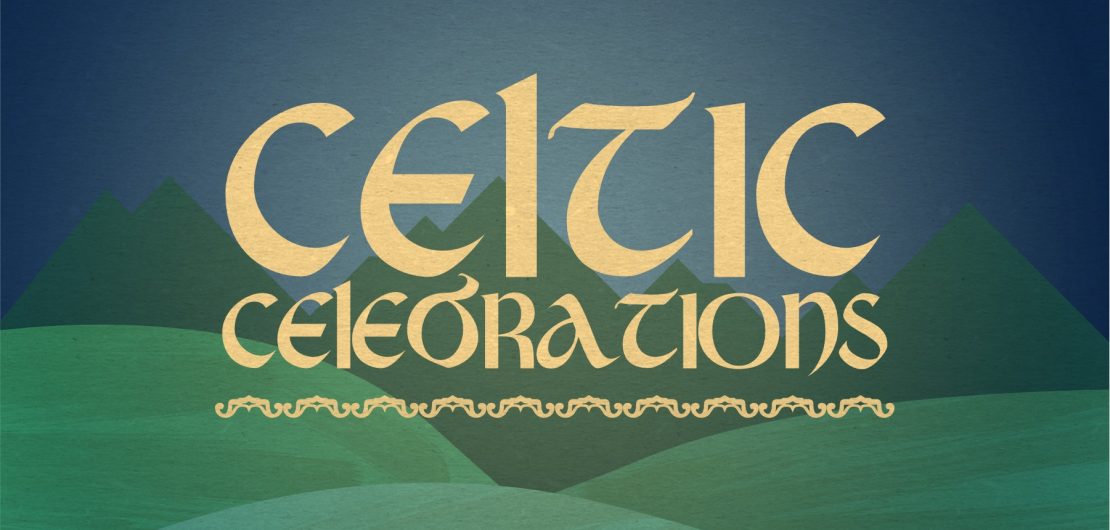 MasterWorks: Celtic Celebrations
Details
Date: January 20, 2024
Time: 07:30 pm
Venue
MasterWorks: Celtic Celebrations
2331 17th St NW
Canton, Ohio, United States
Grab a wee dram o' Talisker and prepare yeself for a voyage across the pond as we bring you two symphonies inspired by the sights and sounds of Scotland. Amy Beach's history-making Gaelic Symphony was the first symphony ever composed by an American woman. The landscape of Scotland inspired several works by Mendelssohn, most notably his Third Symphony, which bears the nickname, Scottish. Both pieces are inspired by the pentatonic sound of Scottish folk music.
PROGRAM:
Symphony No. 3 "Scottish"…………….Felix Mendelssohn
Intermission
Gaelic Symphony……………………………Amy Beach
SPONSORED BY: Linda & Leo Casey
$10 / $25 / $37 / $50
All tickets, excluding children and students, are subject to a $2 processing fee.
Student Tickets (18+ with ID): FREE
Children 17 and under: FREE
Veterans, First Responders, Healthcare Workers, & Educators: 20% off
SNAP & Medicaid Recipients: 20% off
* Children's and Student tickets available over the phone or at the box office day of show with ID*
Box Office: 330-452-2094
boxoffice@cantonsymphony.org
Available for 20% off with subscription starting on July 5th.
Single tickets will be available starting on August 15th.