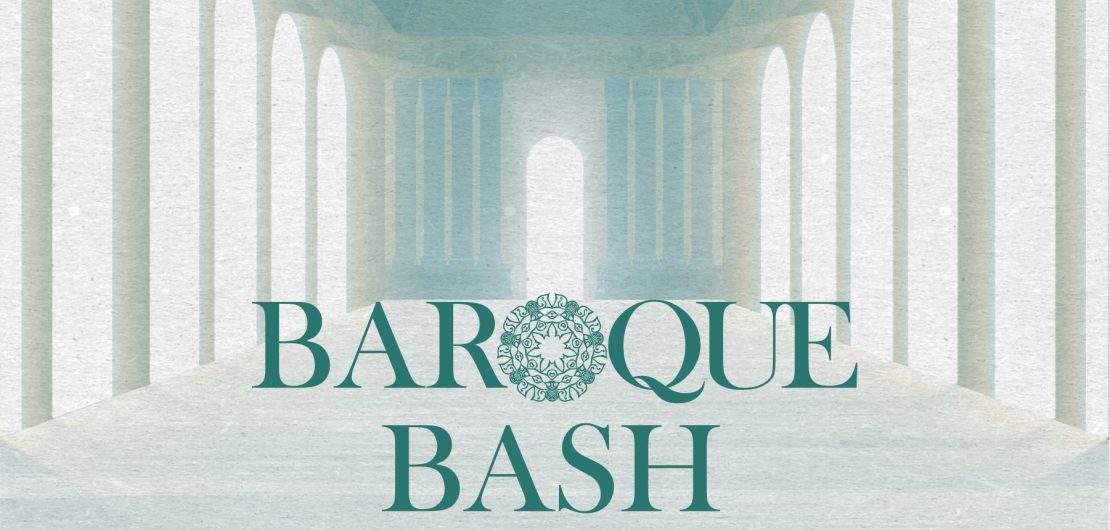 MasterWorks: Baroque Bash
Details
Date: November 12, 2023
Time: 08:30 pm
Venue
MasterWorks: Baroque Bash
2331 17th St NW
Canton, , United States
Long-time Canton Symphony piccolo player, Julie Sarver, is featured on Vivaldi's Piccolo Concerto in C Major. Rameau is Maestro Zimmermann's favorite composer from the Baroque period. For this concert, he has assembled an original suite of selections from Rameau's ballets and operas, which will be performed together for the first time. Also on this concert is the Overture in C Major by Marianna Martinez, a little-known 18th-century female composer who was an acquaintance of Mozart and Haydn. The concert concludes with Handel's "Music for the Royal Fireworks," which was originally used as the soundtrack to an 18th century fireworks display.
PROGRAM:
March de Triumphant……………………..Marc-Antoine Charpentier
Overture in C Major…………………….….Marianna Martines
Concerto for Piccolo………………….……Antonio Vivaldi
Concerto Grosso Op. 6, No. 11…...….George Frideric Handel
Intermission
Suite from Ballets and Operas………..Jean-Phillipe Rameau
Suite from the Royal Fireworks………George Frideric Handel
SPONSORED BY: Roger & Jan Baker
$10 / $25 / $37 / $50
All tickets, excluding children and students, are subject to a $2 processing fee.
Student Tickets (18+ with ID): FREE
Children 17 and under: FREE
Veterans, First Responders, Healthcare Workers, & Educators: 20% off
SNAP & Medicaid Recipients: 20% off
* Children's and Student tickets available over the phone or at the box office day of show with ID*
Box Office: 330-452-2094
boxoffice@cantonsymphony.org
Available for 20% Off with subscription starting on July 5th.
Single tickets will be available starting on August 15th.