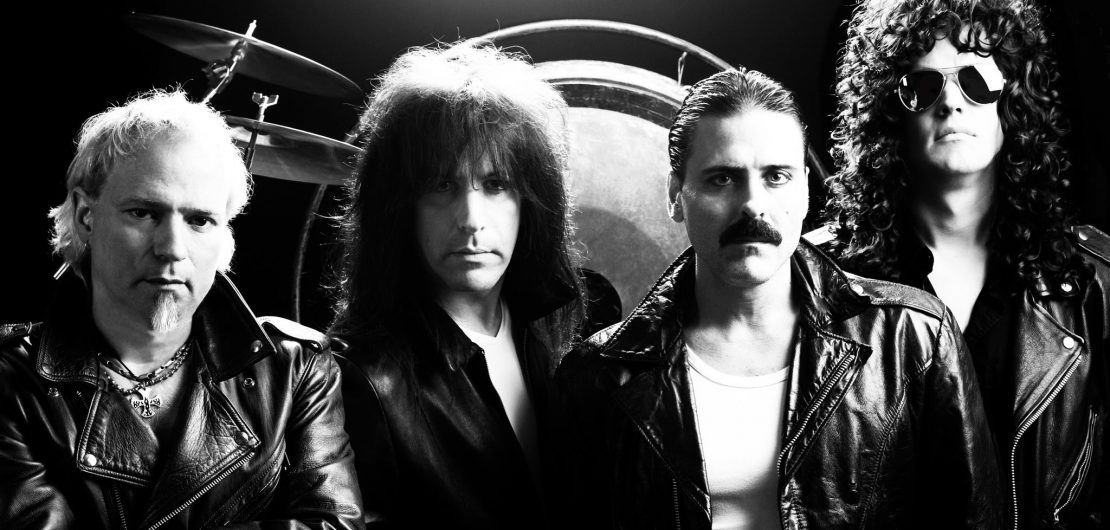 Almost Queen
Details
Date: November 11, 2023
Time: 08:30 pm
Venue
Almost Queen
182 S Main St
Akron, Ohio, United States
ALMOST QUEEN
THE most authentic QUEEN live show since the days of QUEEN themselves. A deliberate four piece band, Almost Queen delivers a live performance showcasing signature four part harmonies and intricate musical interludes. Donning genuine costumes, Almost Queen recaptures the live energy and precision that is the ultimate Queen experience.
Steve Leonard will be the opener for the show.
Steve Leonard has been playing guitar and writing songs since the time of his first rock concert at Brendan Byrne Arena (Whitesnake). Walking the fine line between John Denver and Frank Zappa, Steve resists judgement and prefers to just let the music flow. Steve has an instinctive propensity to rock, as the guitarist for Queen tribute Almost Queen should. His rock desires are balanced by reflective writing tendencies and an impulsive need to catch a groove.
Sale Dates and Times:
Public Onsale : Fri, 14 Jul 2023 at 10:00 AM
Presale : Thu, 13 Jul 2023 at 10:00 AM